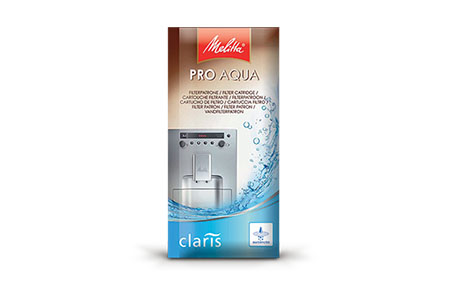 Melitta Pro Aqua water filter
Using a Melita® Pro Aqua water filter reduces the need to descale the unit and enables you to set the water hardness level to 1. Reliable protection against lime residue prolongs the lifespan of coffee makers. The water filter should be replaced regularly – at the latest after two months.
Only logged in customers who have purchased this product may leave a review.