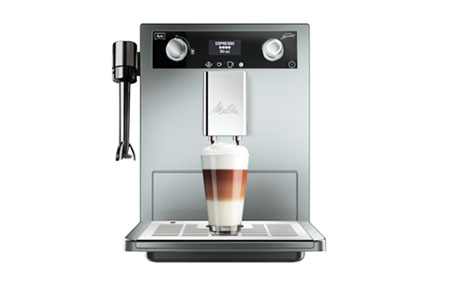 Melitta Caffeo Gourmet
Perceive real variety with CAFFEO® Gourmet fulfilling highest expectactions and personal indulgence moments. No matter whether a strong coffee in the morning, an aromatic espresso at lunchtime or a frothy latte macchiato in between – variety is always guaranteed.
Only logged in customers who have purchased this product may leave a review.